To submit a warranty claim, your machine must be registered with us. Use our online form for this purpose. Online form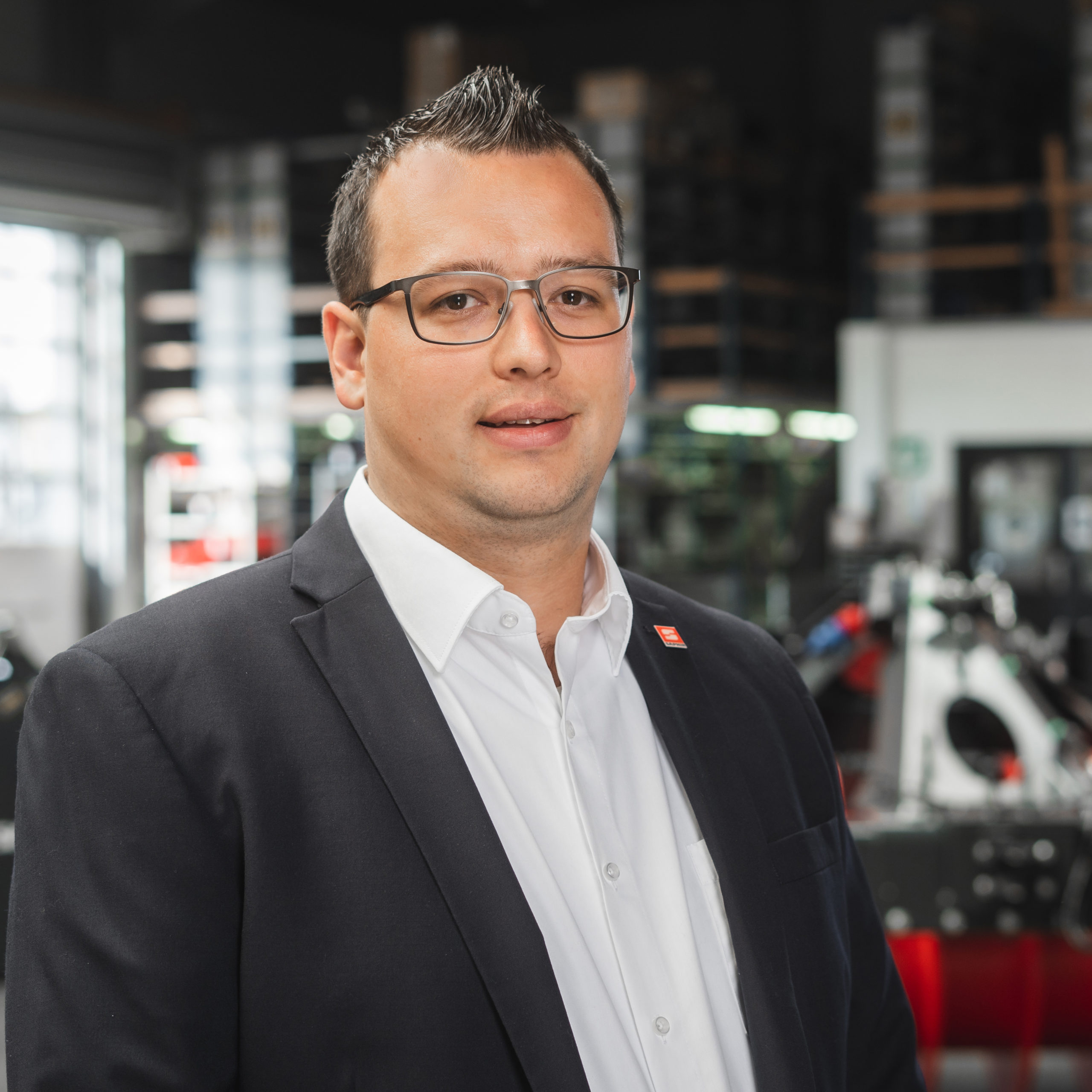 Niklas Mattfeldt
Service
Phone: +49-4281 / 712-789
Fax: +49-4281 / 712-46
Mobile: +49-160 / 96747227
WhatsApp
Send email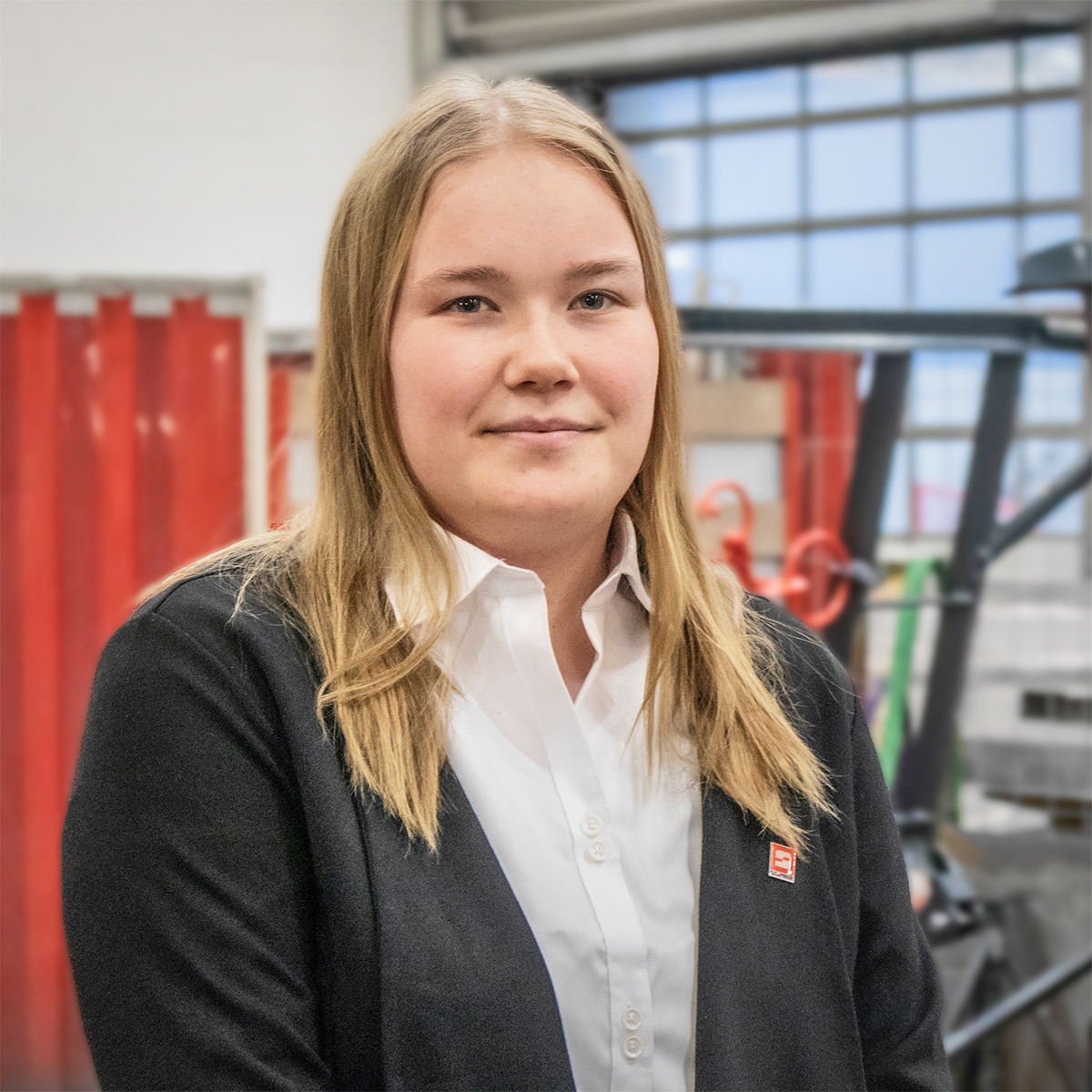 Antonia Ellert
Service
Phone: +49-4281 712-1260
Fax: +49-4281 / 712-46
Mobile: +49-160 / 97938592
WhatsApp
Send email
Warranty / Guarantee
Guarantee and warranty guidelines
Warranty work must, as far as possible, be agreed with Saphir Maschinenbau GmbH before it is carried out. A warranty repair must correspond to the proportionality of the machine price.
We reserve the right to check warranty work carried out at the end customer
Spare parts required for the repair of warranty damage will be ordered in the same way as other spare parts (Saphir Maschinenbau GmbH / Granit) and invoiced by us. After recognized warranty by us, a credit note will be issued.
Deficient parts are together with a warranty claim within 30 days to return to the manufacturer. Without old parts a processing of a warranty claim or the creation of a credit note is not possible. All claims or old parts that are not returned to us in a timely manner cannot be processed. If a return should not be necessary, you will be notified after receipt of the warranty claim.
The general terms and conditions are binding for an assumption of costs.
Excluded from the warranty are damages:
Wear parts, V-belts, filters, lighting fluids, operating fluids, broken glass on headlights, etc. are excluded from the warranty.
Furthermore, damage due to the following causes is excluded from the warranty:
Infliction of fault and negligence
Deficient maintenance or use of unsuitable operating materials and spare parts
Non-compliance with the operating instructions
Non-compliance with the regular visual inspections
Own modifications to the machine, improper repairs and/or repairs carried out with unsuitable tools
consequential damage caused by loose bolts, loose hydraulic lines, leaks in the hydraulic system ignored or not repaired immediately. were not repaired immediately.
In the operating instructions are listed under the items daily maintenance, weekly maintenance and the following the individual maintenance work.
Only trained and qualified personnel may carry out repairs.
Adhere to the operating instructions.
Saphir Maschinenbau GmbH is not liable for damage caused by failure to observe these points. The risk is borne solely by the user / operator.
The hourly billing rate is 48.00 €
The driving distance is compensated for each kilometer driven with 0.65 €, maximum 80km.